Video Tutorial Library: Rank Tracker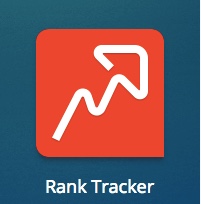 Video Tutorial Library: Rank Tracker
The powerful Rank Tracker tool (available to Pro Level members) brings so much to the table that we had to create this page to be sure you understand it all. This tool really is a suite within itself. For starters here is a quick look at the features available.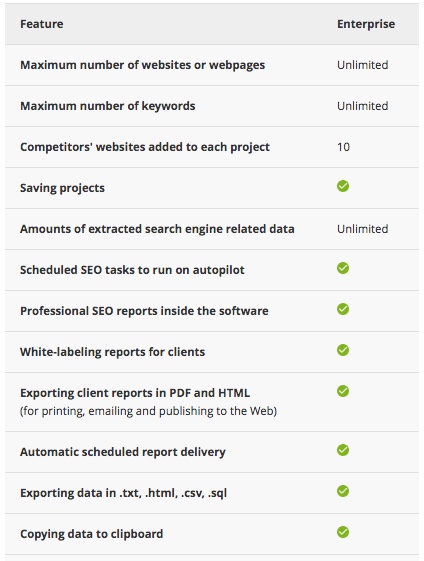 To get the most out of this tool it's essential that you watch these twelve short 2min tutorial videos. Each video shows you everything you need to know to take full advantage of a different and powerful feature of this tool. Take the time to get started with this tool the right way and you'll be using it like a pro in no time! So, go ahead and launch the Rank Tracker tool and then get started with the videos below.
1. How to set up your first Rank Tracker project
This is a very quick look at how to get started with this tool, as well as how to remove or add new keywords.

2. Keyword Research: Get new keyword ideas with Rank Tracker
You can easily bring your keyword data in from outside sources like SEMrush and Google's Keyword Planner tied to your AdWords account.

3. Keyword Research: Analyze Keyword Efficiency with Rank Tracker
The tool gives you a simple way to check any of your Keyword's Efficiency rating, otherwise knows as Keyword Effectiveness Index (KEI). This is a basic calculation that takes into account the predicted searches and the number of competing pages available for any given keyword.

4. Keyword Research: Check Keyword Difficulty with Rank Tracker
Sometimes a keyword is just too competitive to focus on. So, to save you time and money this tool steers you away from those difficult keywords and instead shows you the low...