A 2019 Pro's Guide to Migrating a Site to HTTPS

A 2019 Pro's Guide to Migrating a Site to HTTPS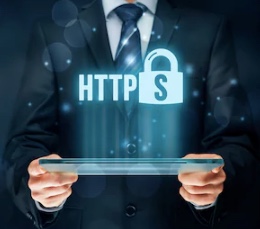 Way back in 2014 Google announced their intention to use HTTPS as a Ranking Signal, since then a great majority of websites have made the switch, but not all.
If you're working with a website that hasn't updated yet, and you're still on the fence about making the change, there are many good reasons to do it "now" that we covered in-depth within our article, Google says "Time to Go Secure!", such as:
A URL Specific, Lightweight Ranking Boost.
Improvement in Trust Level in your website, important for ALL types of sites regardless if you have a shopping cart or not!
The ranking boost is NOT what makes this change so important! It's the browser warnings that Chrome and other browsers display to people trying to visit your site that will kill your traffic first! These warnings are getting more and more visual over time.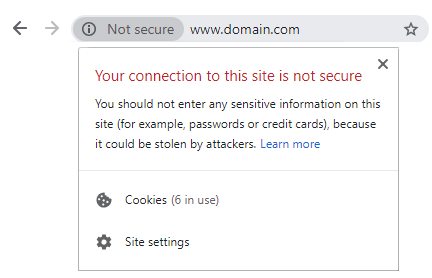 Example of a Chrome 69 browser visit to non-secure site.
This is technically the biggest update that Google has ever done because it affects every single website evenly across the board. It's not about links, or negative associations, SEO or even the quality of your content. It's about paying your dues to get a Secure Certificate and taking the time to get it in place correctly. Google has just drawn a very clear line in the sand. Our Advice?...step over to this side of it with us and we'll show you how you can migrate your site to HTTPS and stay in Google's graces long term.
Migrating your Site to HTTPS
If you're ready to dive in and convert your site, be sure to read th...