Your September 2020 Search Engine Bytes Digest

Is there any way to get Google My Business verified more quickly?
I

'm now managing a Google My Business listing that is not yet verified. We are waiting on a postcard that hasn't arrived yet. I know COVID is an issue but what's the best way to move this along? Is there someone at Google we can reach out to?
Answer:
If it has been more than 2 weeks since you requested, and you haven't yet received the postcard, you can use this support form. If it's been less than 2 weeks, they will ignore your submission.
And remember, you need to use a real street address, PO Boxes will always be ignored. Google has also been cracking down seriously on 'satellite offices'. Here is a quick look at those Google guidelines.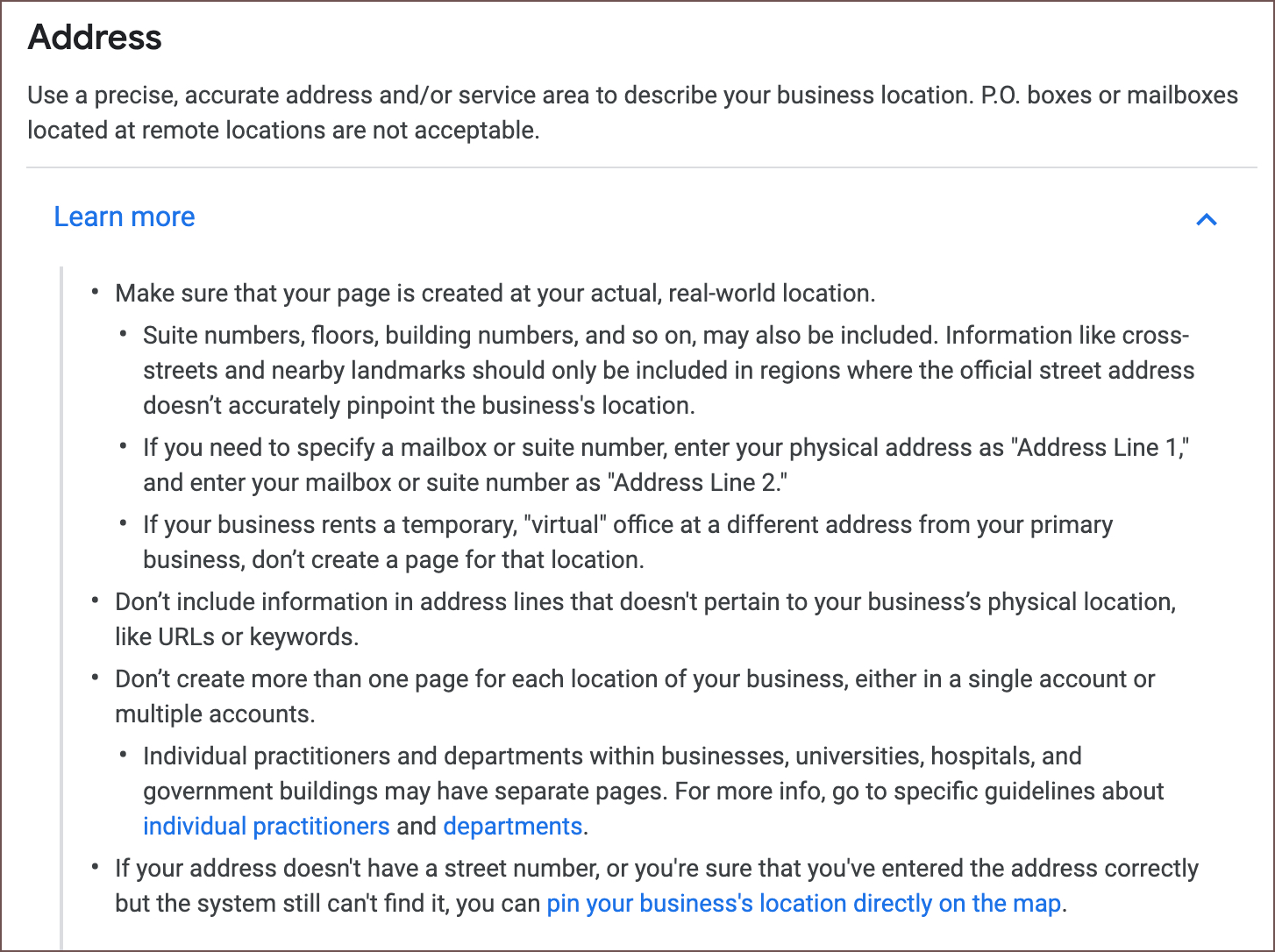 We also recommend that you read this article to be sure that your business qualifies for a Google My Business listing.

---
Are AMP pages worth the effort?
I

'm getting ready to start creating AMP pages. Do you have any recommendations or know of any useful resources I can access before I dive into AMP?
Answer:
In general, we try to avoid using AMP on our clients' sites for many reasons. It makes everything more complicated and has little to no real payoff unless it's an industry specific need.
That said, SEN has published a few solid articles on the topic because we know that AMP can be useful and important to specific-type sites like News and Recipes.
Here are two resources you should review: