Cure the Painful Load Time of Social Buttons

Cure the Painful Load Time of Social Buttons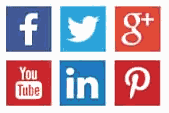 During our work optimizing Web pages for faster loading times, one problem keeps coming up - slow loading social buttons. The Facebook, Google Plus, Twitter, and other little social widgets that everyone loves to use on their site can have a significant impact on page load time, especially on mobile devices.
How Bad is the Problem?
Here's a waterfall example of a typical unoptimized Wordpress site using the popular Digg-Digg social media plugin.
(We're using Webpagetest.org's Mobile speed test here, with the Shaped 3g, 300ms RTT, iPhone 4 IOS 5.1 options which yields typical mobile speeds in this example.)
No Buttons
First Pass Load Time: 17.119s
Requests: 37
With Digg-Digg Plugin
First Pass Load Time: 23.737s
Requests: 63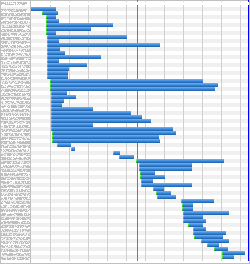 This is the impact when you're only using the Twitter, Facebook, LinkedIn and Pinterest buttons - not all 24 options available. The addition of this social button plugin slowed the site load time on mobile by 6.618 seconds and required 26 more requests!
It's important to note that the slow down isn't near as pronounced when testing using Desktop/Cable speed settings, this site loads in 2.643 seconds (no buttons) using that test and 4.174 seconds w...