7 Tips to Jumpstarting your Social Media Content with Power Users!

7 Tips to Jumpstart your Social Media Content with Power Users!
M

y blog has a lot of high-quality content that I have tried unsuccessfully to push out myself through the major social media sites. Where can I find social media power users with established profiles that may be interested in my content? At the very least I'd like to friend them and see if my content is something they may be interested in promoting themselves.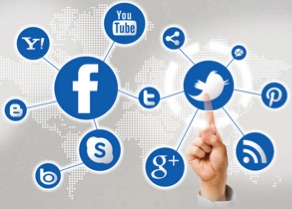 Answer: If you've got high-quality content to share, power users can be your best bet for getting that content in front of the widest audience possible. In fact, power users are essential to getting your story popular on the top social sites.
Social media power users regularly submit content and have a wide network of contacts that read their content suggestions and follow their submissions on a daily basis. This type of network is essential to making your story popular on most social media sites, and can make or break even the highest-quality content submission.
Finding power users is actually the easy part. Here's a list of how to locate power users on the seven top social media sites so you can begin your own networking outreach.