How the Pros Engineer a Lightning Fast Website - Part 2

How the Pros Engineer a Lightning Fast Website - Part 2
...for increased conversions and a higher ranking website!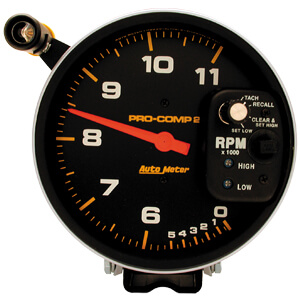 Speed is no longer an option - it's soon to be a requirement for any website that wants to rank well within search results. How do we know this? Google released its Mobile Guidelines (last updated April 8th, 2015) and within it are strong recommendations that 'above the fold content loads in 1 second'...that's FAST!
Since that point in time, we've learned that Google's recommendation for that fast load time is in regards to desktop (broadband) users, they have never really set a target for mobile (3G/4G) users to date, but you can bet when they do it'll also be strict. The good news is HTTP2.0 is on the way which will help a lot with website speed, especially on Mobile - but we're not quite there yet. In the mean time, we'll need to continue to optimize sites as much as possible, especially to make them usable for our Mobile equipped visitors.
Optimizing a site for speed can seem like a daunting task but we've done our best to lay it out exactly step-by-step to make it as simple as possible. Now, if you haven't already read the first installment of this article series, then you'll want to start there - that article contains the biggest improvements for faster loading. If you've already tackled the tasks from the previous article - let me give you the pat on the back you deserve!
No matter where you are in this process, let me assure you that this is time well spent. Page load times aren't the make-it or break-it factor today that they will be, but I promise you that page speed will be an important ranking factor for Google and in the mean time, your faster site will be improving your conversion rates - kudo's for your hard work, it will pay off!
7 Ways to Improve Your ...