Expert Interview: A Pro's Guide to Understanding Featured Snippets

Expert Interview: A Pro's Guide to Understanding Featured Snippets
There is understandably a level of confusion when it comes to knowing what exactly Featured Snippets are and how to you go about getting them for a website. The fact that they (like too many of Google's new search features) have been known by numerous names like Featured Answers, Quick Answers, and Position Zero results does nothing to lessen the confusion. So, let's start with a quick look at what exactly a Featured Snippet looks like...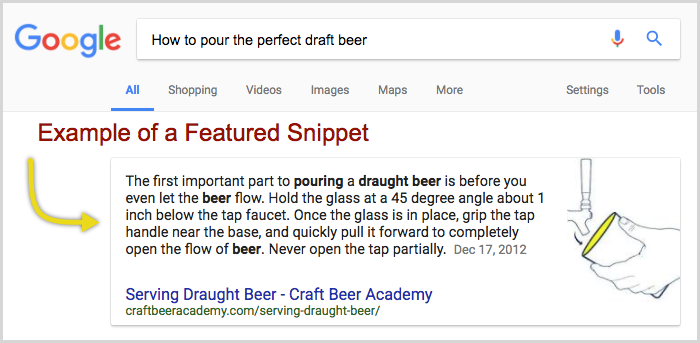 As you can see, these Featured Snippets tend to show up when a user asks a question, which can be quickly answered. Google's goal is for their search results to answer the question without having the user click away. What started out as answers to simple 'How to boil water' questions has exploded into just about every type of search result in 2017. Now, as we come into 2018 it's time to do your research and see if Featured Snippets are a good fit for you and this year's marketing plan.
14 Pressing Featured Snippet Questions Answered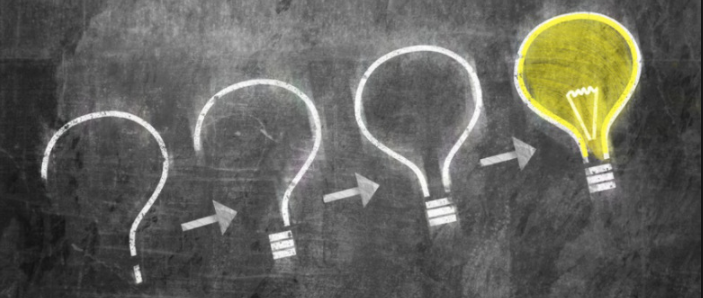 Introducing Featured Snippets Expert - Casey Markee
We sat down SEN's Casey Markee, a highly qualified expert on Featured Snippets, to answer your burning questions and kill off the most common misconceptions we've run into. His extensive knowledge of Featured Snippets has led him to present on the topic within SEN's 2017 SEO Advanced Certification Course, live at the 2017 Everything Food Bloggers Conference as well as the Yext Onward 2017 live event. Let's get started shall we...
Question #1: Are Featured Snippets controlled by Structured Data? Is there any way ...