Video Tutorial: Boost Traffic & Discover New Keyword Niches to Target w/ Google Search Console

Boost Traffic & Discover New Keyword Niches to Target w/ Google Search Console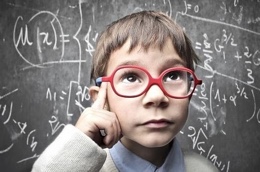 Google Search Console is an absolute Gold mine of information in your efforts to make your site better and it is the first place many of us head when we're auditing a website. However, there are also some novel ways that you can monitor and improve your Google search rankings leveraging the data within Search Console and if you've not used these techniques before, you're leaving valuable traffic opportunities on the table.
The prerequisite of this article is that you have Google Search Console set up. Now, if you haven't already (despite the many times it's mentioned here at SEN) then I suggest you head over there right now - before reading any further and get it set up monitoring your website.
It will take a few days to register traffic if you've not had it in place before. If you have had it monitored in the past under a different, still live account, it will usually pick up the data immediately.
Pro Tip - Get all four versions of your site set up (assuming you have https), so:
http://www.yourdomainname.com

https://www.yourdomainname.com

http://yourdomainname.com

https://yourdomainname.com
Why the 'Performance' Report is your golden ticket
When you log in, click Performance > Open Report (top right-hand side).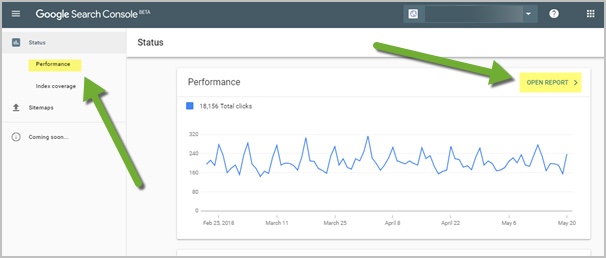 Now we're into the interesting stuff! The Performance report shows real searches made where your site appears in Google Search. This section has been available for a long time under the guise of 'Search Analytics', but interestingly, and unlike Google in the past, they have recently opened up more information than they used to, as the report now str...