Evergreen Content: What it is and Why you Need it on your Site or Blog

Evergreen Content: What it is and Why you Need it on your Site or Blog
O

ur SEO mentioned that our site lacked any Evergreen Content and that adding some would really help us draw increased long-term traffic. Can you explain this concept in more detail and provide us with some examples and advice on how this content differs from what we are doing now?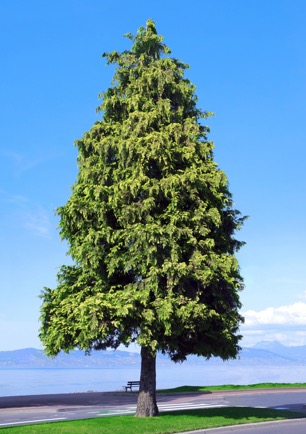 Answer: Your SEO is correct. Evergreen content is a fantastic addition to any blog or site and can result in long-term increased traffic, incoming links, engagement, and social media signal generation. Basically, evergreen content can be defined as the following:
"Content that retains its value over time and has virtually no expiration date."
Evergreen content can be described as a "submit it and forget it" type of marketing collateral. It can be an article, blog post, white paper, infographic or even video — but for something to be defined as evergreen in nature it must remain relevant for long, sometimes indefinite, periods of time.
In other words, a piece of evergreen content would be as relevant and useful to your site audience now as it was when it was published.
Here at SEN we make it a point to publish evergreen content on a regular basis. This is content that we know will be relevant to our subscribers not only when it's published, but months and years down the road.
These types of content pieces usually answer a question, fulfill a need or provide guidance on a topic, event or strategy that is not seasonally affected.
Evergreen content can take several different forms. Evergreen content can range from How to Pour a Draft Beer to What to pack on a Hike. To determine what kind of content will work with your audience, it's important to identify the need or interest you wish to fulfill.
Here are some basic types of evergreen content that will work on any site: