Google's Upper vs. Lower Case Searches

Google Claims That Searches Are NOT Case Sensitive. So, Why Are They Showing Different Search Results For Upper vs. Lower Case Searches?
I

have been told that Google returns different search results for queries based on whether the keyword phrase is entered in upper-case or lower-case letters? Is this true? Should I consider optimizing for these variations if I appear in one and not the other?
Answer: Occasionally Google does return slightly different search results for lower vs. upper case search queries. For example, the lower-case query cats displays Wikipedia in the first and second positions, with terrific-cats.com in position three...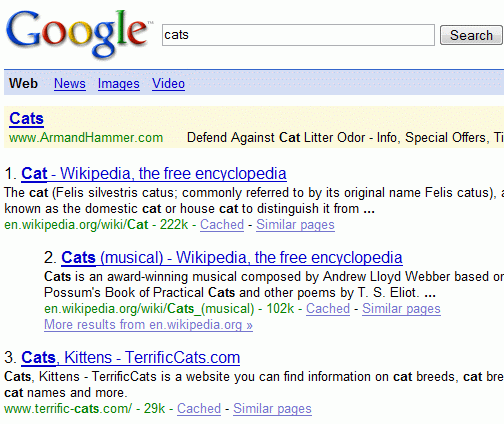 However, that same query in upper case as CATS has the search results switched around, with terrific-cats.com in the first position...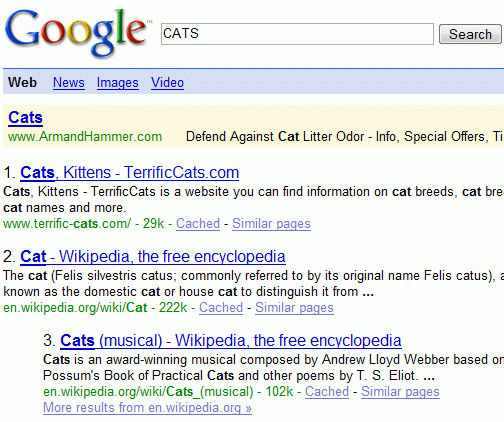 It's not a major difference (unless you're terrific-cats.com), but it's interesting because Google specifically states that their searches are not case sensitive:
Google searches are NOT case sensitive. All letters, regardless of how you type them, will be understood as lower case. For example, searches for george washington, George Washington, and gEoRgE wAsHiNgToN will all return the same results.
Th...