How to Increase Your Conversions Using LIVE CHAT!

How to Increase Your Conversions Using LIVE CHAT!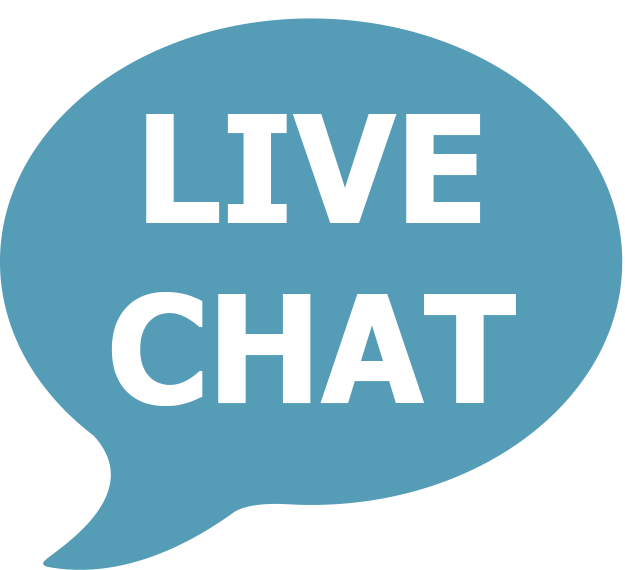 Got a Web Site that...
takes online orders?
handles customer inquiries?
uses response forms to get leads?
Then you should think about using LIVE Web Chat to maximize your conversions!
Here's why.
Web chat not only offers the potential to significantly increase conversions, it's a feature that can be very quickly and easily added to your website to offer an immense amount of value to your site's visitors.
And it's not just for busy sites. I've learned from experience that just about any site is more likely to increase phone calls and response forms just from having the Web Chat option on their page — even on very low visitor-count days.
It seems that having the chat option on-site creates a virtuous cycle. People are simply more inclined to make contact with you. It's hard to explain why, but it just happens. Maybe it's because they see you as being more approachable — that you have staff available to assist them with their needs. Regardless of the reason, it just works!
Your Website is your Online Storefront & Showroom
You should see your website as your storefront and showroom for your services and products. When you think about it, you probably already do that. So imagine a customer walking in and there's nobody there to help them. They browse the aisles in self-service mode wondering about things without anyone to ask.
Or
Imagine that same customer walking in, seeing staff behind the counter and knowing that help is available at the right time should questions arise.
If YOU were that customer, which scenario would you prefer?
That's right. And even if you like to shop without being disturbed, it's nice to know there's someone there to help you at the right time when you have THAT question, right?
But, hey, you don't have to believe me because here's what the data shows.1