Is there an easy way to find and fix 'mixed content issues' on a WordPress site?

Is there an easy way to find and fix mixed content issues on a WordPress site?
I

n the recent SEN site audit training, the issue of mixed content was highlighted as something that needed to be fixed in order to make Google as happy as possible about the overall quality of a site. However, the web designers I have been speaking to do not know of an easy way of fixing this, saying that it will take too long to fix it manually.

Are there any short cuts to fixing the issue on a WordPress site? ...and if not, will leaving these links cause major problems in getting the best rankings, or will it just cause a light braking affect?
Answer:
Assuming you are referring to mixed HTTP/HTTPS content, the answer is yes — mixed content is a problem for rankings as well as a good way to scare away site visitors with "unsecure" browser warnings.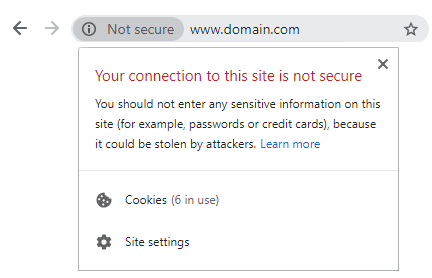 Therefore, it's important to avoid it and to fix it wherever you find it.
Specifically, we are talking about the sort of mixed content where some of your URLs, links, and/or images refer to unsecured HTTP locations while the rest of your content resides at secured HTTPS locations.
To correct these issues we suggest you;
Use a tool like Sitebulb, which comes free with your top level SEN membership, or Screaming Frog to locate the non-secure content. Typically you will find 90% of the issues are related to common elements in the header, footer and menus.

If you're finding a lot of non-secure links in your content, we suggest using a search & replace tool to switch HTTP to HTTPS. This is a tool we typically use for this: https://wordpress.org/plugins/better-search-replace/

Be sure to search for the full domain name — http://www.yourdomain.com – then replace with https://www.yourdomain.com.

In other words, don't just search for HTTP and replace with HTTPS as that will...