Leverage A Groupon Promotion and Boost Your Bottom Line Today!

Leverage A Groupon Promotion and Boost Your Bottom Line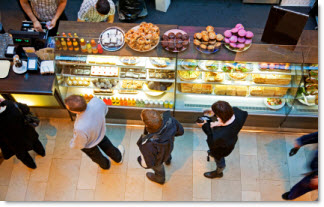 Groupon is an online coupon site with a splash of social media and a dash of viral marketing added in for kicks. They have an ever growing list of customers trained to check their inboxes for daily deals on local businesses and online services.
The big perk for businesses is that Groupon brings much needed attention and a healthy boost of sales to both Web sites and brick-n-mortar stores all across the country. If you run a business, or consult with those who do, then this is something you need to consider adding to your marketing plan.
Here's How it Works

As you can see there are now 3 main categories for your business to fit into.
Daily Deals - This is the tried and true Daily Deal offer that Groupon has had around since the beginning. This deal is for businesses that are locally based and normally has to do with a discount on a service

(like a massage)

or activity

(like dinner and a movie)

.
Getaways - This is newly added last year and focuses on trips and vacations. You can see deals here on trips to places as domestic as Colorado and as foreign as Africa.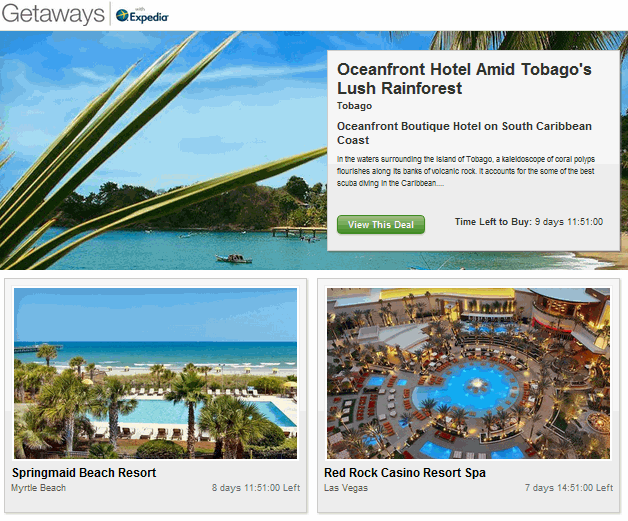 Goods
- This is their latest edition and one that makes room for all businesses regardless of their physical location. Here you see deals on everything from cameras to handbags. If you're an Internet based company, then this is the perfect place to promote your goods!
Getting Started

This is as easy as going to their site for businesses - Groupon Works for Businesses and clicking Work With Groupon. Once you've filled out...