Need more Google Seller Ratings? Here's how!

Need more Google Seller Ratings? Here's how!
M

y company is a big user of Google AdWords and Google Product Search. Google shows reviews for most of our competitors, but not for us as of yet. Where does Google get these reviews and how can we generate them ourselves?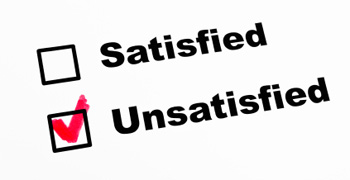 The ads that you are seeing are the result of Google Seller Rating Extensions, which were introduced on June 28th, 2010. These are a big deal and if your company is an ecommerce player, you are right to want to have these in your ads.
As you've probably noticed, certain Google AdWords and Google Product Search listings are enhanced with a "star" rating system and a link to reviews/ratings for a specific searched-for product. These results appear as the last line of text in the Google Ad, and are clickable by searchers. When a potential customer clicks on the link, they are redirected to a page where they can read more about the product/service via reviews. The goal is to elicit a more informed buying decision. Advertisers are not charged for the clicks on the reviews/ratings links.
Now, these Google Seller Rating Extensions are not added automatically. There are in fact a few criteria that you must meet in order to have this extra, and important, line of text returned in your ads.
Specifically, these extensions are only shown for advertisers that have accumulated at least 30 combined reviews on different ...