SEOs Who Do Digital PR Keep More Clients, Make More $$!

SEOs Who Do Digital PR Keep More Clients, Make More $$,
& Wonder Why They Did Backlinks Any Other Way!
The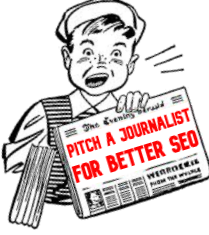 business of SEO and the challenge of building backlinks keeps evolving. Some would say it's getting harder because the old "tricks" don't work and Google keeps changing the rules.
But imagine for a moment what would happen to your best client IF, all of a sudden, a breaking PR story went viral with a backlink to your client's website just like this one did a few years back...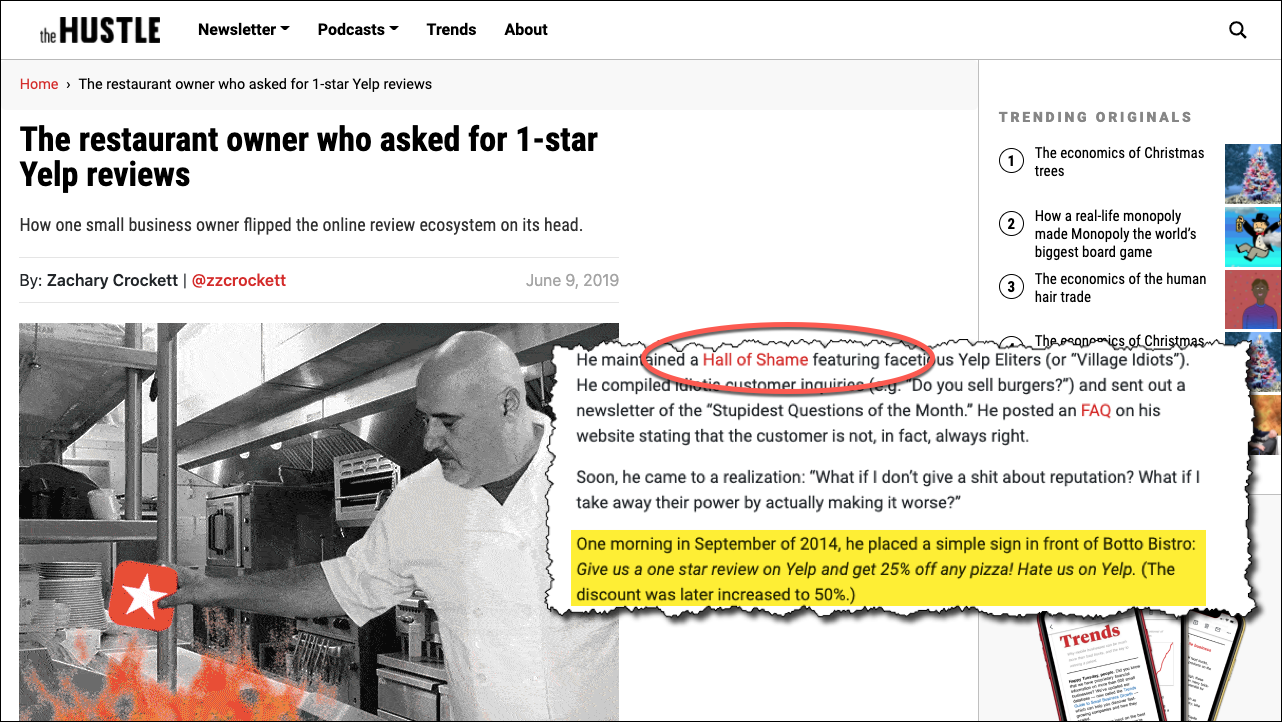 Perhaps you've heard the story of Botto Bisto. Frustrated with Yelp's rating system and angered by their attempt to extract Ad revenue, he fought back by asking customers to give him a 1-star review — and then gave them a discount for doing so.
This might sound crazy but it attracted coverage and media backlinks from hundreds of publications including NYTimes, SFGate, American Genius, Entrepreneur and Ars Technica. Not only that but they're still getting backlinks years after the story broke!
Now you might think this is an exception to the rule but there are plenty of examples of businesses who have optimized their digital PR tactics to garner the kinds of backlinks their competition can only envy.
So, for just for a few seconds, try to imagine the adrenalin rush you and your client would enjoy when you knock something like this out of the park! And think of the media backlinks that would flow-in almost effortlessly when a story like this takes off.
It happens more often than you might think. Why? ...because good journalists are always looking for a good story! And when you give them one, they'll jump on it — provided you don't shoot yourself in the foot whi...