The SEN MasterMind Gem Of The Month: December 2017

SEN MasterMind Benjamin #11 — Serial LH27409606B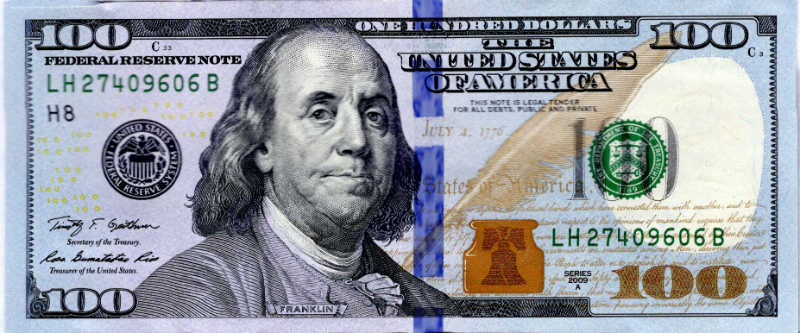 The SEN MasterMind Gem Of The Month
for December 2017 is hereby awarded to:
Tony Grant
As usual this month MasterMind conversations covered a wide variety of topics. We have to say that several SEN MasterMind members stood out this month in their willingness to ask questions and jump to the support of others. However, one member (who is NEW to the group as of this month) stood out above the crowd.
Tony Grant participated in numerous insightful exchanges, many of which last for days and would nearly impossible to share with you here. So in order to keep this simple, a few MasterMind members outed the following exchange that Tony started about managing multiple Facebook Ad accounts as particularly interesting, so it gets the win.
Thanks to Tony for starting a conversation that others found valuable and for your continued support of your fellow members. And a special shout-out to SEN superstar Carrie Hill for providing the answers! The group would be a darker place with you both!
Tony: I have a question that I seem to struggle to get an answer...

Tony: How do people manage multiple client FB Ad accounts

Tony: FB seem to limit their business manager to just 5 businesses

Tony: and also, despite showing them my cert of reg, bank statements, passport etc., they don't believe I'm real (which is another problem really)

Tony: but how do others manage multiple ad accounts and how do they mitigate being closed down from advertising?

Carrie: So you've asked them to increase the limits and they've refused so far ?

Tony: no, I tried to promote a post...