The SEN MasterMind Gem Of The Month: July 2018

SEN MasterMind Benjamin #18 — Serial MF91618581A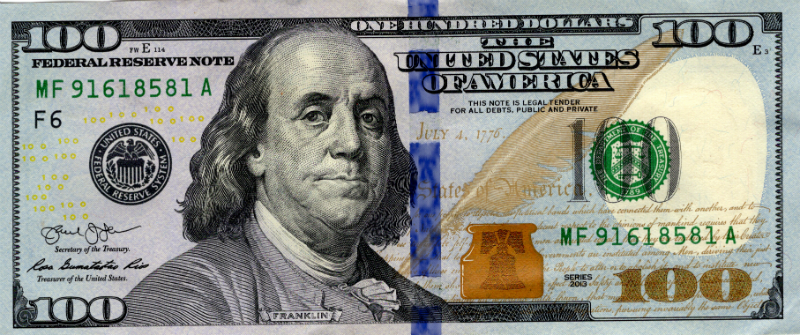 The SEN MasterMind Gem Of The Month
for July 2018 is hereby awarded to:
Bill Bean
This month's MM Gem of the Month is being awarded to Bill Bean for a query that sparked a highly useful response from two of our SEN support superstars, Carrie Hill & Kristi Hagen.
Here's a low tech, simple approach that can apply to a plethora of similar situations where simplicity is preferable to the 'big cannon' approach that typically gets recommended to "solve" a problem by needlessly layering on additional complications.. Enjoy.
Bill: Started work with new client who's top priority is hiring. First time I'm having to deal with the Google Jobs feature. Anyone had to deal with this? I'm curious as to potential impact with regards to Adwords. We were planning on an Adwords campaign, but on desktop many of the queries aren't generating ads at the top. I'm wondering if Google is displacing these by prioritizing the Jobs feature. I do get ads at the top on mobile. And I'm seeing ads at the bottom of the page on desktop. I am aware of the jobs related structured data markup and how it plays in to the Jobs search feature.

Bill: Anyone seen a Wordpress plugin for job postings that handles structured data markup appropriately?

Carrie: This one is really thorough - but its SO MUCH CODE to do something i can do easily w/ jSON manually - I just made a text template that I use. But, I also don't have a client that has a TON of jobs to post, less than 10 at a time only. https://wpschema.com/job-posting-schema/

Kristi: I'm with you Carrie I use ...