The SEN MasterMind Gem Of The Month: June 2018

SEN MasterMind Benjamin #17 — Serial LK03399872E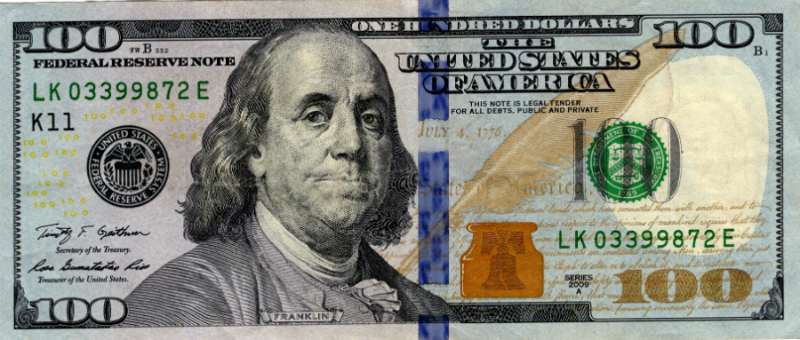 The SEN MasterMind Gem Of The Month
for June 2018 is hereby awarded to:
Mike Tan
This month's MM Gem of the Month is being awarded for a query that sparked a highly useful response form our group of SEN Superstars. The question in search for a solution to a problem came from MM Member Mike Tan. From there some definite strategy was assembled that will no-doubt help solve the same or similar problem for other SEN members as well...
Mike: Hello! Need some advice from the group please :) A client sells an app via their website. They want to increase visitors to the website and get more traffic. The end goal is to increase downloads of their app to mobile devices. I would guess more content on the site (blog, social media, etc) makes sense. But does a Google My Business configuration even make sense? After all, it is not a coffee shop (not a local buy). Does getting an old-school link building campaign in place even worthwhile anymore? Just picking you brains. Thanks!

Keith: Links still work, Mike. Good well researched content around industry niches works as does linkable resources, but you have to outreach, too.

Kristi: what kind of business? It must have a local presence if you're considering GMB. And to answer your question - yes, link building - when done right - still works very well. In my opinion, it really depends on the type of business on what to do when you're trying to increase traffic to the site.

Mike: Thanks guys. The app helps people diagnose issues related to their heart so they don't get heart attacks/strokes. They don't have a central office. The app and website was probably created by people from all over the world.

Kristi: So yeah Google my business is not an option. That's an interesting client. Do they have in app advertising?