The SEN MasterMind Gem Of The Month: March 2018

SEN MasterMind Benjamin #14 — Serial LE12542934C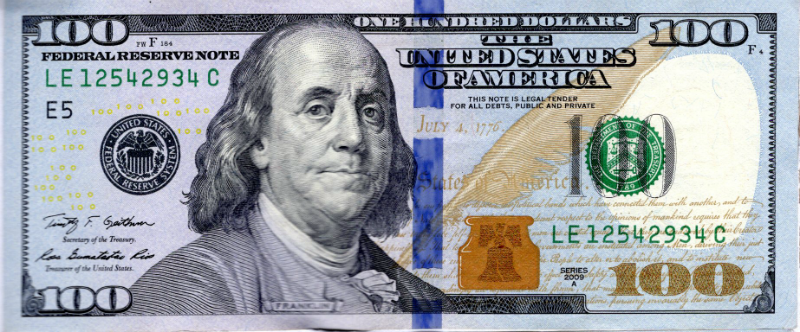 The SEN MasterMind Gem Of The Month
for March 2018 is hereby awarded to:
Geoff Cooper
Anything that enhances sales conversions is generally a big hit among the SEN MasterMinders. And this month Geoff Cooper posted a link to a great 5½ minute video that uses an existing web site to analyze the call to action (CTA) component of the sales page as viewed through the mind of the customer.
Geoff: Hi everyone, not sure if any of you subscribe to Marketing Sherpa - I find some interesting research material there. This I thought had some good conversion thoughts for online - they are mirror non-online sales conversion strategies.

Barbara: Thanks for the info Geoff! I don't think I have heard of this guy but I will check it out.

Laura:: This guy is brilliant. I have done his landing page optimisation and value proposition courses

Corrado:: Geoff, the link you recommended is excellent. Anyone interested in page conversion should watch it and consider putting into practice what this guy is talking about. It will improve SEO based on Google's new direction and putting more weight on user behavior when they get to your landing page.
Thanks Geoff for sharing this great CTA strategy video and congratulations for earning the MasterMind Gem of the month for the second month in a row. Kudos!
All MasterMind Members are welcome to ask questions, share answers and post your insightful Gems in the SEN MasterMind Skype Group. And, if you are a supported member (i.e., BizSuppor...