The SEN MasterMind Gem Of The Month: November 2017

SEN MasterMind Benjamin #10 — Serial LH27409605B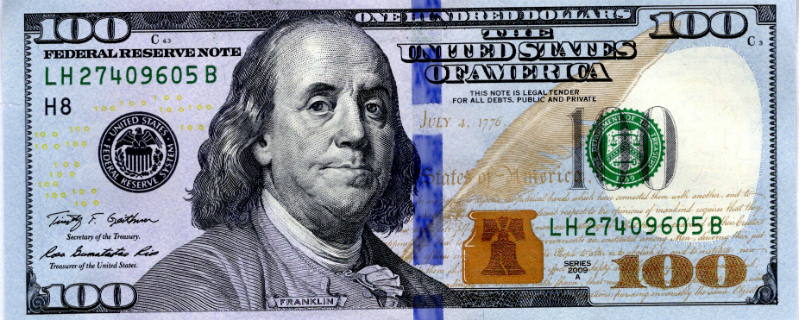 The SEN MasterMind Gem Of The Month
for November 2017 is hereby awarded to:
Ryan Barr
As usual our SEN MasterMind Members exchanged a number of tips and suggestions while pooling their collective wisdom during the past month of October. One thread that stood out was the discussion below where Ryan Barr chimed in with his valuable insights.
Bill: Any recommendations for Wordpress plugin for customer reviews, one with appropriate data markup?

John: Don't use WP Customer Reviews, it has structured data errors.

John: http://plugins.nuancedmedia.com/wordpress-reviews-plugin/ does pass testing you might look into this one. It does not require the user to create a Wordpress Account

Bill: John ... got an opinion on this one?

https://codecanyon.net/item/bne-testimonials-pro-wordpress-testimonials-and-reviews/20475779

John: Bill, I'd be real careful if that API where it's sucking in third party reviews is getting marked up. Really don't think that's a good idea if it's doing that. Would like to see a regular install of that and see how it works before I'd want to try that one.

Keith: Because the reviews need to be on the page they relate to, right? Is that one pulling them in elsewhere, too?

John: It uses an API to suck in reviews from Yelp, FB and Google. Don't know if it marks them up or not.

Keith:...