The SEN MasterMind Gem Of The Month: October 2017

SEN MasterMind Benjamin #9 — Serial LL94663212F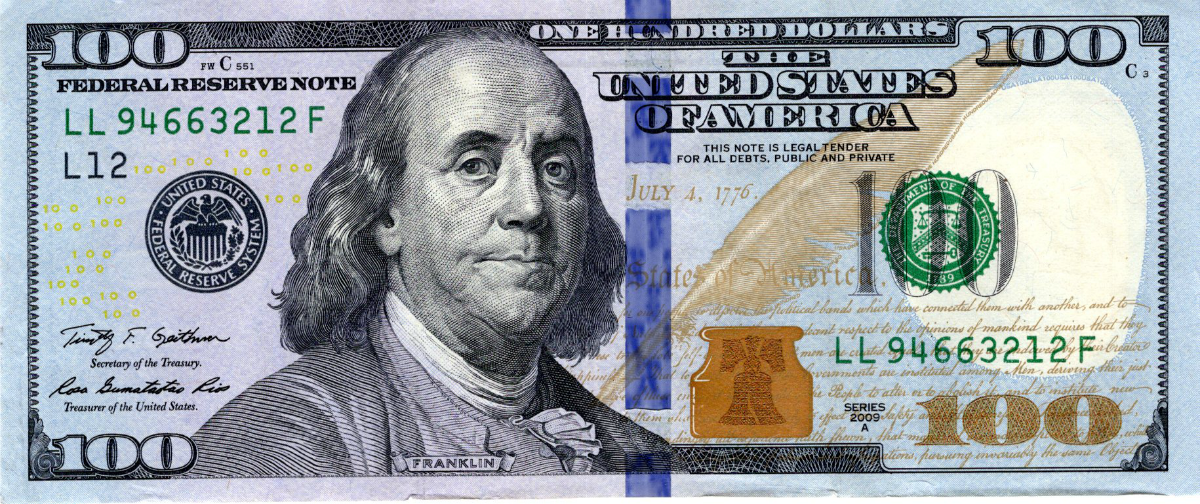 The SEN MasterMind Gem Of The Month
for October 2017 is hereby awarded to:
Gil Sery
The next time you have an SEO or Social Media or Local Search or Ecommerce "problem" wouldn't it be nice if...
you had something like 10 different like-minded professionals,
totaling about 100 years of collective experience
and hailing from geo-locations as diverse as San Diego, Kansas, Iowa, The UK, Canada, San Jose, Indiana, Colorado, and Russia
... who eagerly jump in to help you solve that problem?
Well, when you dive into the conversation below you'll see the kind of ideas and brainstorming that's typically exchanged each month on an almost daily basis.
And, while we must admit that it's sometimes challenging to single out one specific exchange, and then one specific person, we also realize that sometimes we've just gotta do it!
So without further ado, we congratulate Gil Sery for winning this month's MM Gem of the Month for catalyzing the following conversation by sharing his "problem" with the group and soliciting answers that inevitably benefit everyone. Thanks Gil.
Gil: I have a very strange problem. I am using the Mal's E-Commerce shopping cart, and whenever I change the prices, if my customer is a repeat customer, and they have my website cached, when they go to my website they see my old prices, and when they order, it's at the old prices.

Gil: Is there a way to force a visitor to a website to automatically force refresh the page they're seeing?

Casey: You put a "force refresh" in the header. It would look like this:

<META HTTP-EQUIV="refresh" CONTENT="15">

...