Google 2021 Promise: 'User Experience' WILL be a Ranking Factor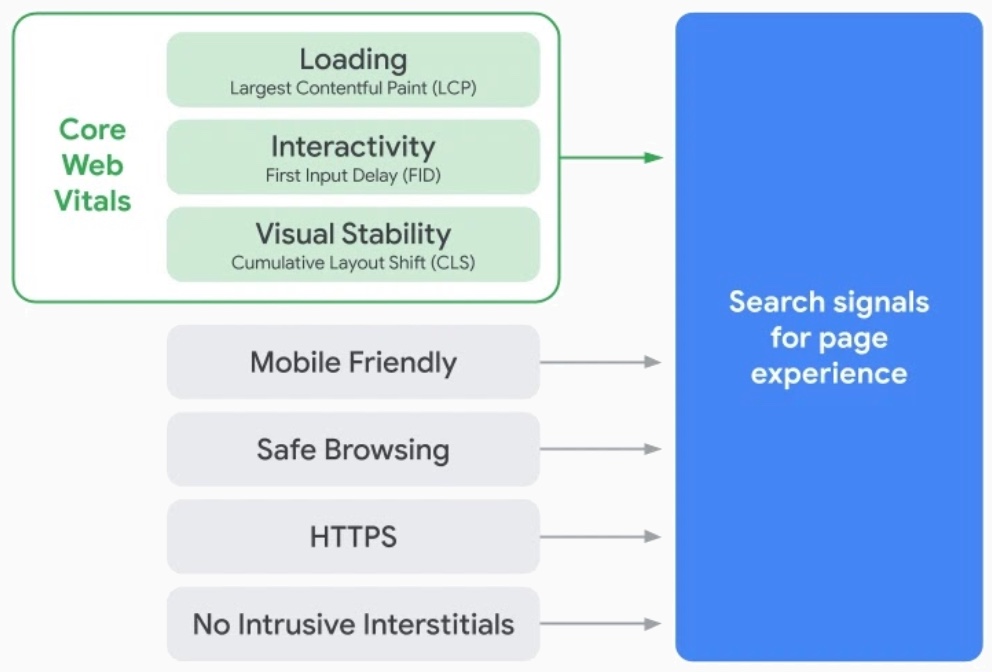 As you may already know, Google announced their new Web Vitals initiative designed to help sites understand and improve their vital user experience metrics. If this is news to you, then please go back and read that update - it's important.
Google gave us a few weeks to digest that news and then released another information heavy announcement that explained that they will be baking all of these user experience metrics into an upcoming algorithm update that's promised to be released in 2021 and be factored on the page level.
Here's how Google explained the way they plan to calculate these future user experience ranking factors:
We're combining the signals derived from Core Web Vitals with our existing Search signals for page experience, including mobile-friendliness, safe-browsing, HTTPS-security, and intrusive interstitial guidelines, to provide a holistic picture of page experience. Because we continue to work on identifying and measuring aspects of page experience, we plan to incorporate more page experience signals on a yearly basis to both further align with evolving user expectations and increase the aspects of user experience that we can measure.
There was also a focus on ensuring your site doesn't have features that 'annoy' users. The example shared referenced buttons that shift and cause accidental clicks, as shown in the video below.