A Beginner's Guide to Pinterest Ads

Ad Campaigns & Promoted Pins
A Beginner's Guide to Pinterest Ads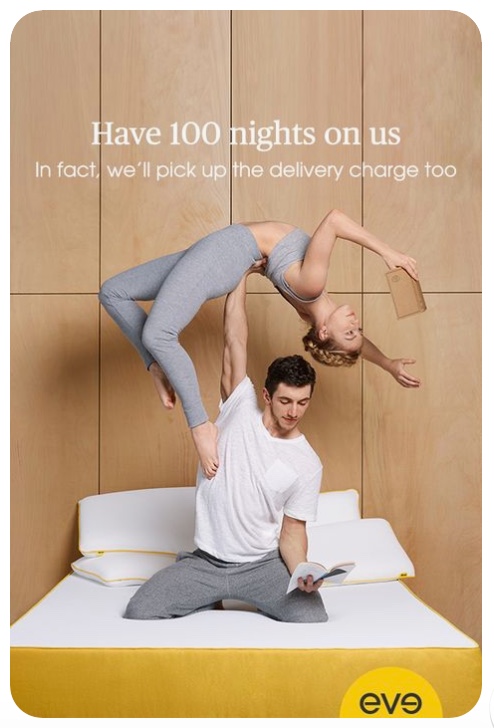 If you're new to SEN then you aren't aware of how much we love Pinterest for its ability to boost your site's traffic, sales and overall brand exposure. And if you're completely new to Pinterest, then be sure to see our initial guide on how to set up a business account because you need to do that before you dig into the paid side.
Now, let's dig into Promoted pins, which are essentially just Pinterest ads.
One of the things that makes Pinterest advertising so powerful is the fact that they aren't disruptive! Pinterest ads show up where and when a potential buyer is browsing for ideas or products. That is what is referred to as a 'native ad' - one of the most powerful ad types because you are not disrupted from the action you're currently doing (searching, reading, etc.) with an intrusive sales pitch.
According to Pinterest, 63% of viewers have made a purchase after viewing a promoted pin. It's also beneficial to advertise this way because users save promoted pins on their boards, resulting in additional views from their followers, and turning them into brand advocates for you even if they didn't make a purchase.
A great way to increase the value of your advertising dollars with no effort or additional cost to your bottom line.
According to Pinterest Business there are three primary goals when using a promoted pin. Users want to: build awareness, drive consideration, and grow their sales.
You have 2 advertising options with it comes to Pinterest pins:
Create an Ad campaign,
or Promote a single pin.