Dramatically Enhance Your Site's Location Signals with KML

Dramatically Enhance Your Site's
Location Signals with KML in 5min or Less!
What it is and how it can help you kick ass in local search.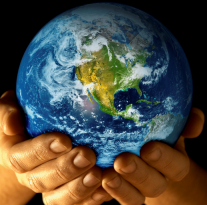 KML stands for Keyhole Markup Language and is an XML file format designed to describe geographic information for programs like Google Earth and Google Maps. Simply put - it's a way to structure your location data so that it's easy for Google to pinpoint your business's exact physical location.
KML's not exactly new, Google began indexing these file types back in 2007. However, KML's usefulness for SEO purposes has only been apparent since the big push for local search came about with Google's Local Business Center (now Google Places).
KML files are very versatile and can hold much more than just a simple address. For example, they have support for Multiple Locations - which might be used for a path showing multiple way points. They can reference images, and be very specific such as title, heading, altitude and more. If you want to dig-in to the specifics, visit the OGC Standards page for KML and Google's KML Documentation at Google Code.
However, for this tutorial we will stick to the information that apply to most businesses. The minimum data you will want to include within your KML file to give that important location signal to Google is: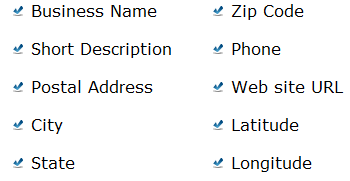 Leveraging KML to Increase Your Rankings
One of the many things we recommend for Local SEO is to give as many trusted signals as possible to the search engines about the correct location of the business, such as setting up and optimizing a Google Place Page, ...