How to Rock Your New Facebook Timeline Business Page

How to Rock Your New Facebook Timeline Business Page
By the time you read this, Facebook will have converted all fan pages to the new Timeline format. For many it will break the carefully designed look and feel of their fan page and for some, it will provide the canvas they need to be creative in promoting their brand. In either case, the fan page has changed and you can either march forward in stride with the changes or be dragged kicking and screaming into the future of Facebook.
For all of us at Red Flower Media, we're taking full advantage of the ability to boldly embrace the look and design of our fan page...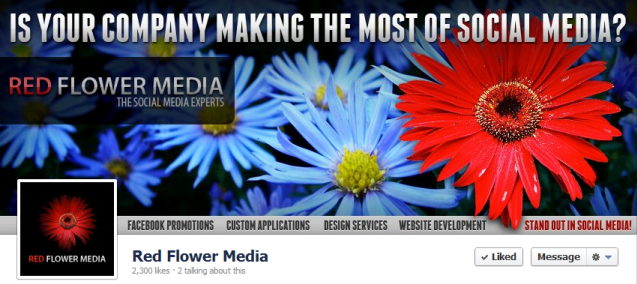 We will miss some features of the old fan page while gaining new ones that will ultimately make the fan page a more useful tool in promoting your brand, product or service.
If you visited your fan page prior to March 30, 2012 you will have noticed the message warning of the impending change and a preview button allowing you to view your page the way it will look after it changes to the Timeline view. If you've done so, you will have seen the new format is very similar to the one employed by the new Facebook profile Timeline view. The most obvious being what Facebook calls the "cover" photo along the top of the page.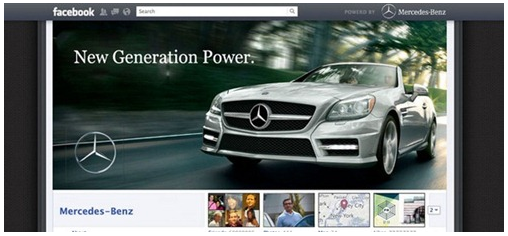 The graphic changes to the fan page are the most obvious, so this is a good place to get started. You are no longer constrained to small images on your fan page. Let the artist in you out to play, because you are now presented with a real canvas on which to be creative. The cover photo, which expands across the top of the fan page, can be a maximum of 851 pixels wide and 315 pixels high. This is sufficient graphic room to really make a splash.
There is actually a minimum size as well. The photo must be at least 399 pixels wide. If you fail to create a new cover photo, one will be provided. It will consist of a 125 p...