Reconsideration requests take time, be patient!

Reconsideration requests take time, be patient!
D

oes Google confirm that it has received a reconsideration request? Should I just assume they have received it (6 days ago) and will let me know after they have reviewed it? Also, what do I do if I missed something I should have included in the first request? Can I submit another?
Answer: Google should have sent you a very quick note which reads "we have received your reconsideration request and are reviewing it." This acknowledgement can be found under your messages tab within your Webmaster Tools account.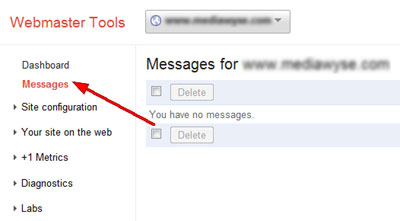 It used to be that Google was very tight-lipped about acknowledging their receipt of submitted recon requests. The good news is that Google has made recent changes designed to make the whole reconsideration process more transparent.
Now, once a site is reviewed, site owners should expect to receive one of the following three notices:
The issue is still present and needs to be fixed.


There was never a manual penalty, it must be algorithmic

(no need to submit a Reconsideration Request, just improve the site).




The issue has been resolved and the manual action has been lifted.

As we have covered in our Ultimate Guide to Avoiding Search Engine Penalties...