The Smart Approach to the Art of Link Building for Business Owners

The Smart Approach to the Art of Link Building for Business Owners
Well-designed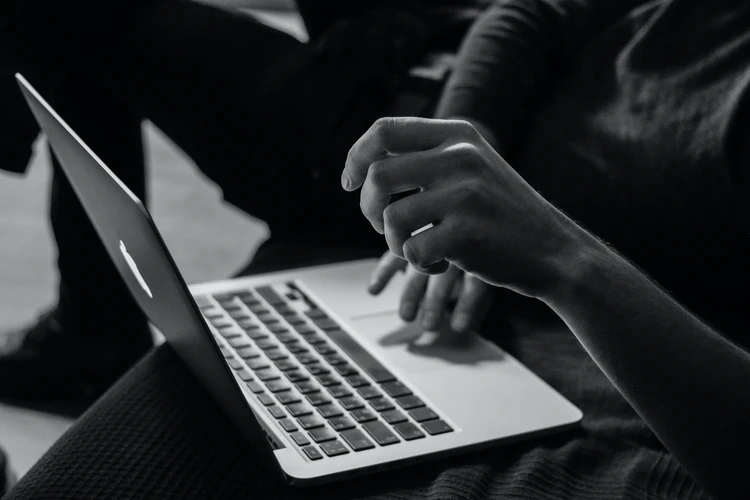 website. Check.
Keyword-optimized pages. Check.
Relevant and exciting articles. Check.
Thousands of monthly website visitors… nothing but crickets.
#FacePalm
It's frustrating, isn't it? You expected truckloads of people to visit your website because you have tons of interesting and keyword-optimized content, let alone a stunning site. Yet, you're getting very little to no traffic.
You are not alone.
Thousands of business owners struggle with generating website traffic.
Sadly, it takes more than having a professional-looking website and engaging content to drive traffic. You need to rank on the Search Engine Results Pages (SERPs). And to do that, you need quality links — lots of 'em.
That's why internet marketing-savvy entrepreneurs are bent on running link building campaigns, and one way to do this is through guest posts, since it does such a great job at generating quality backlinks and referral traffic.
If you're looking to run a guest posting campaign to generate quality backlinks, but you're unsure where to start, then here's your starter guide -- The Smart Approach to Link Building
This guide will show you;
How to get started
How to qualify sites
How to send your outreach
How to track emails
How to customize email outreach templates
How to write your content
And, where to find the tools you'll need to make it all happen
But first,
What is link building, anyway? Why is it important?
Link building is the process of developing high-quality links from other websites to yours. It involves numerous steps, such as looking for target sites, compiling the sites, shortlisting them, sending emails, etc.
Aside from great content and well-structured pages, Google uses links to determine the relevance and authority of a website. It looks for the number of links pointing to your web pages fr...