The Busy Local Citation Builder's Checklist

The Busy Local Citation Builder's Checklist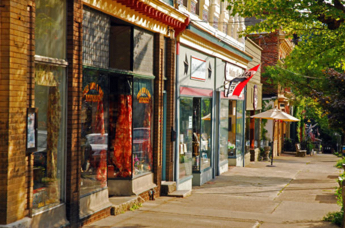 Citations matter. Plain and simple.
The exact degree that they matter is a bitter debate that's gone on for years.
Instead of fighting that debate I'm going to quickly show you how to check and build the most important Local Citations as well as give you tips on how to build the ones that your customers are using.
What's a Mention?
An online mention of a local business – a citation — can come in any one, or any combination, of the following four identifiers associated with the business.
Name
Address
Phone
Link to website
Usually it'll be a combination of these four identifiers like business name, address & phone or maybe the name of the company and a link to the website. But, at least theoretically, if the mention was only, say, the business name (or even just the phone number) then that would still constitute a mention. People within our industry refer to these factors as your business' NAP (name, address, phone) and each mention reinforces these vital local data points. In order for that message to be clear and precise you need to remember that ...
Citations work best when your NAP is consistent.
In other words, the full advantage of a citation is diluted if the address is listed two different ways or if there are multiple phone numbers or alternate versions of the company's name or if there is vital data missing from the listing.
The chart below, although it's from a few years ago, does a very good job of showing how broad The Local Search Ecosystem actually is.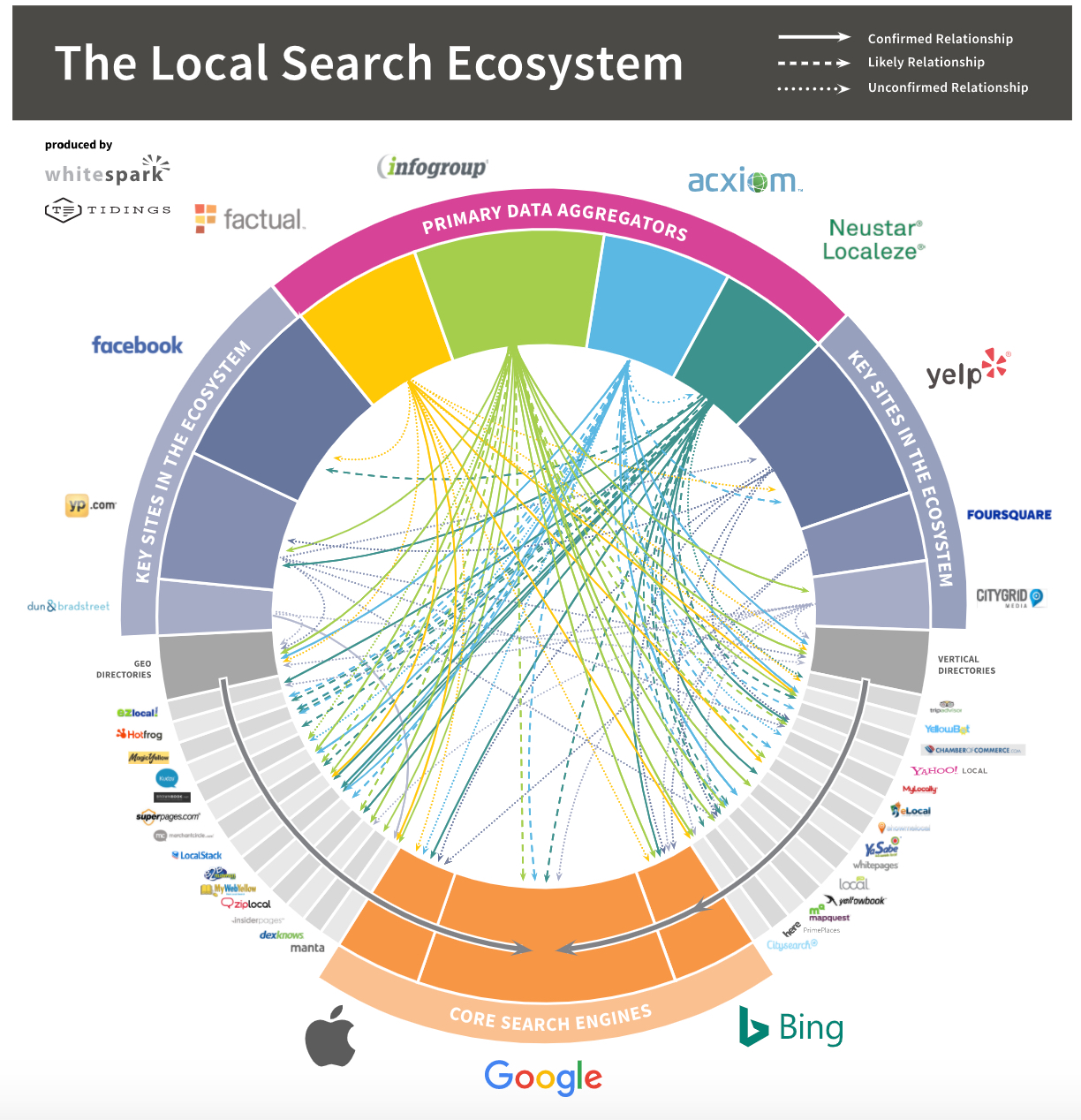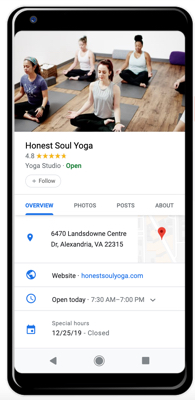 Google is pretty savvy at not getting confused by random inconsistencies or old phone numb...