Google News App a Walled Garden: Drops Editor's Picks & Standout Meta Tag
With Google investing more and more in machine learning and allowing A.I. to do the heavy lifting they are streamlining the way they process data. The News is no exception! Just like the shifts you're seeing with most of Google's search products, there are huge changes happening within the Google News interface all with the goal to better personalize it to each user.
Within their announcement Google presented a new, very personalized version of their news app, which seems to be designed as a 'walled garden' where Google controls which news sources you read and subscribe to via their new subscription platform Subscribe with Google.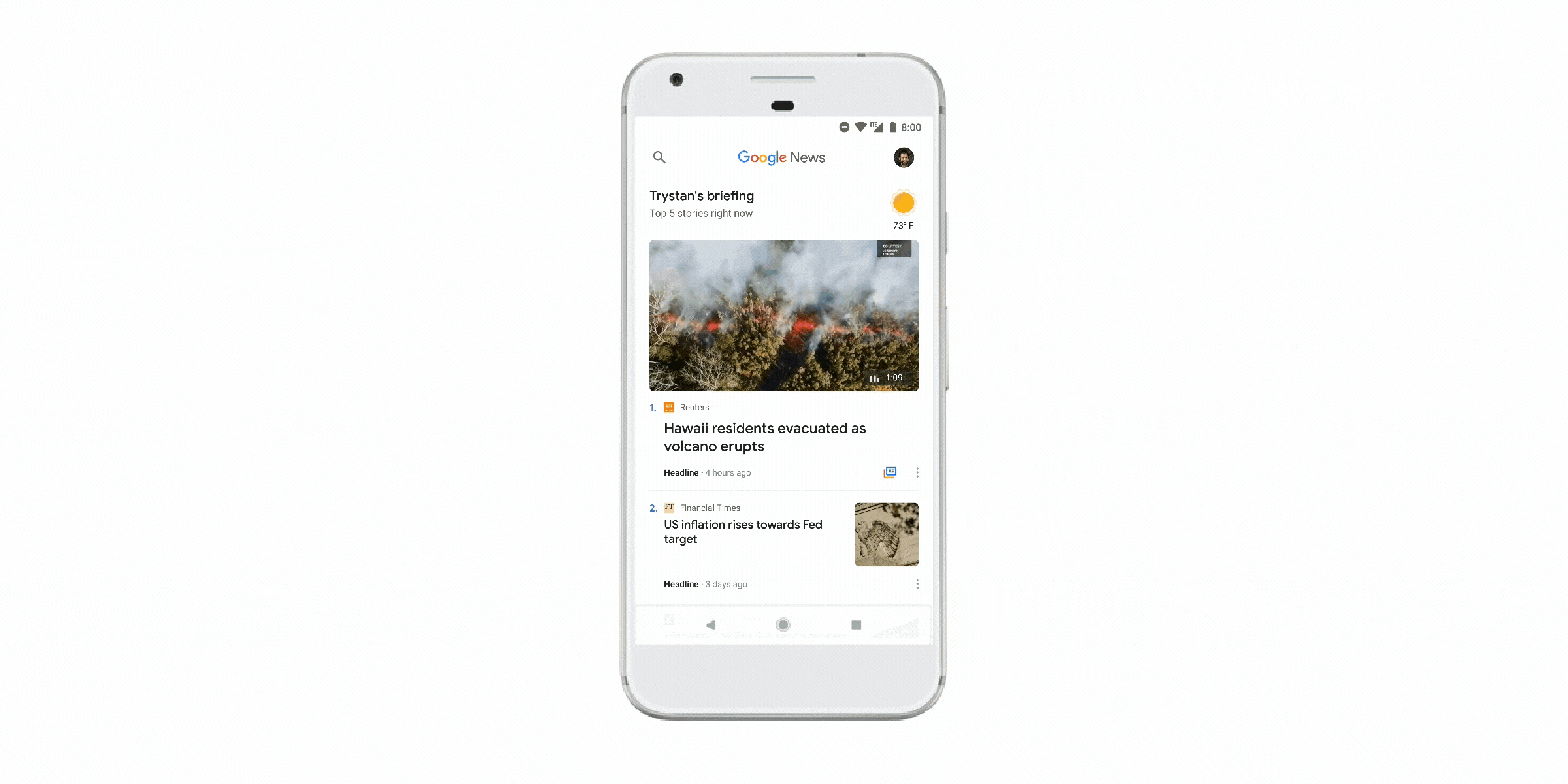 Or as Google put it...
And if you want to support your favorite news sources, we've made it simple to subscribe with your Google account. This means no more forms, credit card numbers, or new passwords. And soon, thanks to the new Subscribe with Google platform (launched as a part of the Google News Initiative), you'll get access to your paid content everywhere—on all platforms and devices, on Google News, Google Search, and on publishers' own websites.
With the release of this updated Google News app they've also dropped support for both the standout meta tag as well as the standout meta tag. These were features readily available within the Yoast plugin and widely used. As of the time of publish, the Yoast plugin still had those fields available but we're sure they will be dropped soon. This comes just months after Google stopped supporting the meta news keyword tag.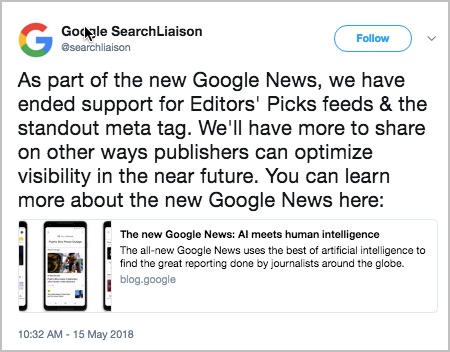 Google's News App is taking a very aggressive approach to entice users into making it part of their daily routine. It's replacing the mobile weather app as well as the Google Play Newsstand app. Full coverage of these chan...