Need a link from Wikipedia? Here's what you need to know!

Need a link from Wikipedia? Here's what you need to know!
M

y boss is convinced we need a link from Wikipedia. I thought Wikipedia was nofollow and didn't really provide much benefit these days. Even so, how do I go about getting a link? Every time we attempt to modify an article or provide relevant suggested external resources, those changes are reversed. What can we do?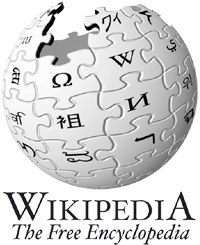 You are correct: Wikipedia is nofollow, so there is certainly a very limited SEO-specific benefit to getting a listing there these days. That being said, there is a traffic component that can't be denied. Further, getting listed in Wikipedia can add notability and authority which in turn can lead to the achieving of hard to find .edu links. So absolutely, if you can get your client listed, definitely do it.
However, for your client to "get in" you need to overcome the notability requirement:
"All topics should meet a minimum threshold of notability for an article to be included in Wikipedia. Notable is defined as "worthy of being noted" or "attracting notice", but is not synonymous with "fame" or "importance". It is not measured by editor subjective judgment."
Simply stated, a topic is generally notable if it has been the subject of published material which is independent of the subject, reliable, and most importantly, attributable. Wikipedia looks at both the depth and quality of these publication sources and then makes its own decision as to whether these sources are notable. For best results, multiple sources should be referenced and they should be independent of each other.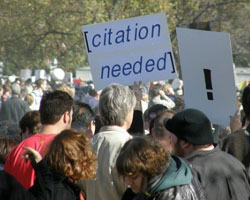 It's also VERY important to understand that Wikipedia is not a soapbox about your company. Wikipedia sho...