The SEN MasterMind Gem Of The Month: August 2017

SEN MasterMind Benjamin #7 — Serial LB06786818I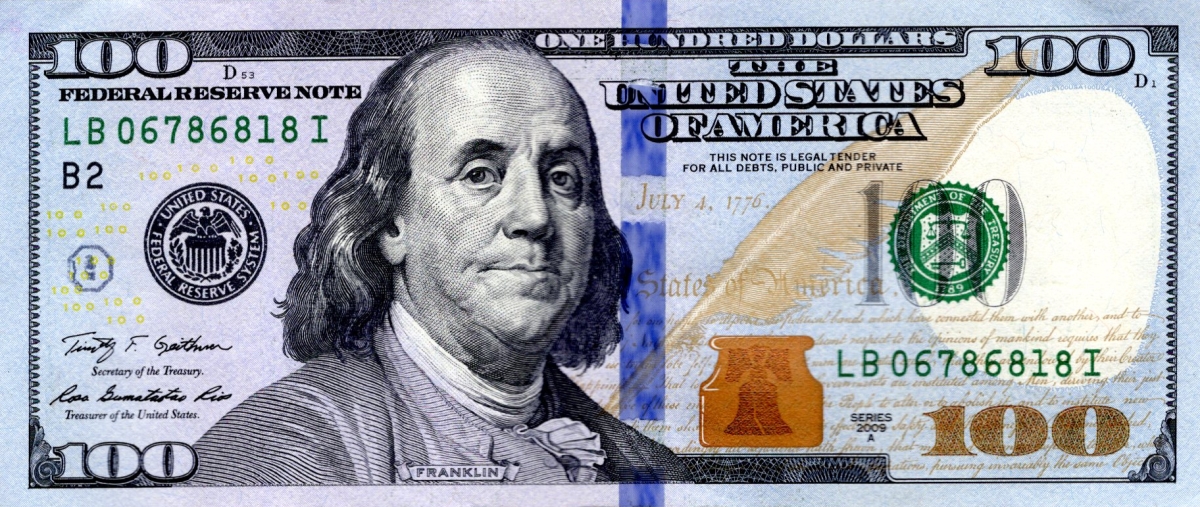 The SEN MasterMind Gem Of The Month
for August 2017 is hereby awarded to:
Mike Tan
The key to growth is asking questions. And we value good questions so much that we've awarded this month's MasterMind Benjamin to Mike Tan for asking a simple yet fundamentally important question on a foundational topic.
Kudos are also in line for SEN superstars Kristi Hagen and Keith Saye who were both, as always, top-notch in their answers and gracious in their eagerness to help.
Mike: Question about link "juice". What is the current line of thinking? Our website was mentioned in a local blog that had decent Page Authority. On this blog, there are several other local businesses mentioned. Does the link "juice" get diluted or split among the other outbound links/businesses? Just curious what value we are receiving.

Keith: Yes, it dilutes it, but nothing you can do about that. What you're hoping for is to get the most prominent position and the best clicks coming from that site. Clicks coming through from a link increase value of the link no end.

Keith: So if you're in the first paragraph and the blog article is getting real traffic and that traffic is flowing to you, all the better.

Mike: I always thought the existence of the link counted more than the actual CLICK-THROUGH. So we should go ahead and click on these ads then?

Keith: No, it' needs to be real traffic - Google tracks these things. These are ads?

Mike: sorry not ads. they are real links.

Mike: I suppose the concept works the same for internal linking (internal page to another internal page)?