Why I Couldn't Care Less About My Email Open Rates

Why I Couldn't Care Less About My Email Open Rates
In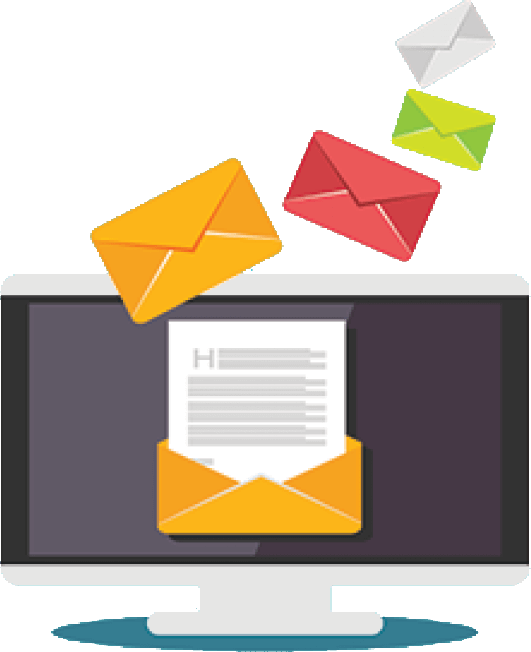 our data-obsessed world of email marketing, the more I hear from technical experts and analysts about the inaccuracies of email open rates, the less and less I care about them.
And, in light of Apple's announcement at its annual Worldwide Developers Conference (WWDC) that it'll no longer track if and when people open emails within its apps, I feel this way even more so.
As you may already know, on June 7th, in an effort to "protect data from third parties," Apple announced a new email privacy protection feature that'll soon be available...
In the Mail app, Mail Privacy Protection stops senders from using invisible pixels to collect information about the user. The new feature helps users prevent senders from knowing when they open an email, and masks their IP address so it can't be linked to other online activity or used to determine their location.
Now, for the non-email marketing obsessed, here's some quick background on why this change has "expert" email marketers, from Silicon Valley to Singapore, sitting on their couches with their tails between their legs like sad little puppies.
A long time ago, email marketers began adding an invisible tracking pixel to their messages that would load only when the email was opened. This would tell the marketer whether you opened their message and might also infer your location based on your IP address. Collectively, the percentage of people that actually opened the email is known as the open rate.
And while email trackin...