8 Vital Tactics to 'Sure-Up' the Foundation of Your Multi-Location Business' Website

8 Vital Tactics to 'Sure-Up' the Foundation of Your Multi-Location Business' Website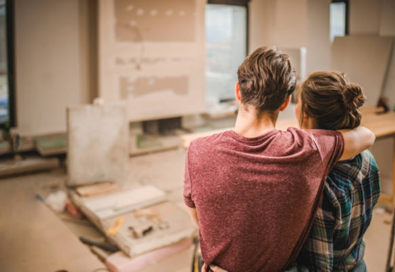 Years ago multi location businesses could upload their location data to Google and experience successful local pack rankings without doing much else.
However, that changed in 2014 when the Pigeon Update made organic search optimization important for good local rankings. Then the August 2015 shift of local packs from the typical 7 spots to only 3 positions made strong organic optimization absolutely critical for local search success. It's pretty darn tough these days to earn a spot in a local pack without ranking well organically for the same term(s).
Thanks to this shift, multi-location businesses that haven't invested in optimizing their online directory of locations are in a downward spiral that is certain to continue.
Foundational Repair in Down Time
If you're on this list, then during these uncertain times, perhaps there's time to focus on the foundational elements of your website. So, that when things bounce back - and they will - you'll have a site that is as strong as possible. Here's our 8 step checklist designed to help you get your multi-location website's on-page local optimization in place.
1. Findability
Can site visitors easily find your store directory regardless of which page they may be on? Unfortunately, for far too many multi-location websites, the answer is "No". For example, take a look at the homepage of Sears. (This is just the part that appears "above the fold".) See how long it takes you to find location details.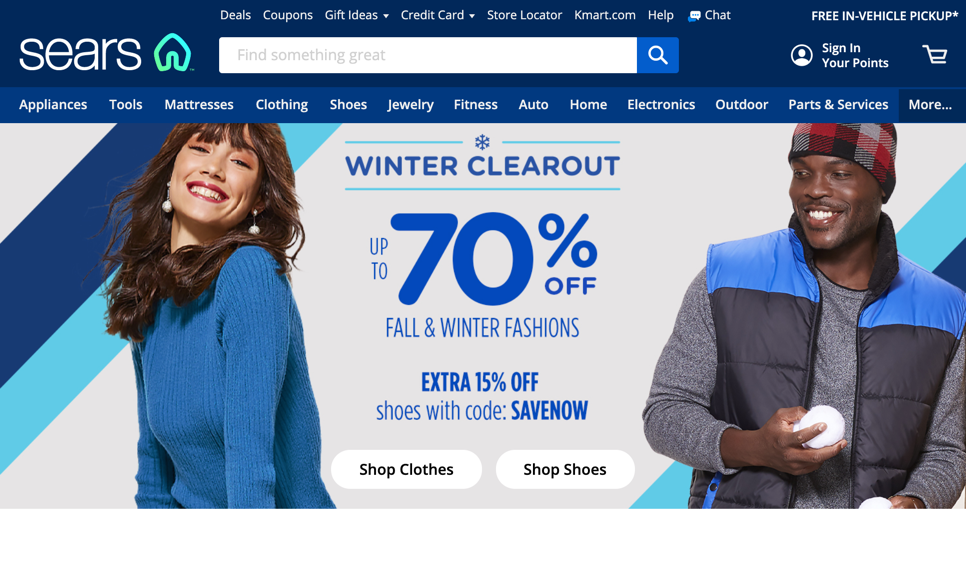 When a brand location ranks for a generic search query, like refrigerators for example, searchers are normally sent to the specific page of a location near them. But when they search for the brand itself, like Sears, Google will often deliver them directly to the home page of the website. Then, if they want to shop in pe...