A Pro's Cheat Sheet for Growing Real Customer Reviews

A Pro's Cheat Sheet for Growing Real Customer Reviews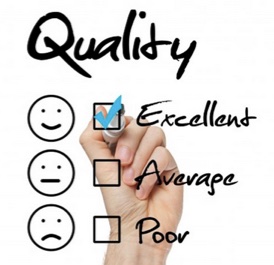 Reviews are absolutely essential for a local business to stay competitive as they have a direct effect on your search engine rankings AND on your customers' buying decisions. The hard part is getting Real Customers to take the time to leave Real Reviews! A recent survey really spotlights the ironic fact of how hard it can be to get a customer to actually leave a review even though they depend on them so much.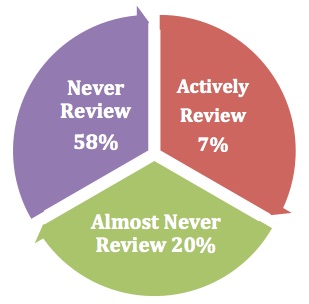 The research revealed that less than 7% of American adults are active reviewers, meaning they leave 5 or more reviews each year. 58% say they've never left an online review and another 20% confess to almost never leaving a review. Zeroing in on the small percentage of the adult population that are active reviewers is no easy task, but don't let that discourage you from continually striving to gain more good reviews for your business. The rewards are well worth it.
9 Steps to Growing Your Online Reviews
1. Ask for Reviews
The best way to get more good reviews is to ask happy customers for them. Small businesses enjoy a distinct advantage over big ones in the respect that they generally have closer contact with their customers. By interacting directly with your customers, you can get immediate feedback, and leverage that feedback to your benefit. So asking every happy customer to tell your friends about us is a habit that a company's entire staff needs to make a routine part of their job.
We all naturally prefer that most reviews speak well of us, but having a small percentage of less than perfect reviews lends credibility to the entire body of reviews about a business. Having only 5 st...