Audience First Link Building

Note from the Editor: This article was brought to SEN by Jason Acidre, an Entrepreneur, Speaker, Digital Marketing Strategist, Former Pro-Counterstrike Gamer, and Author of Kaiserthesage. As one of the best link building articles we've read in a VERY long time, this was one we just had to publish within SEN for you to read.
Audience-First Link Building
"The links that people are most likely to follow are the ones that end up carrying the most weight." – Bill Slawski, on Google's Reasonable Surfer Patent
Years have passed since the inception of Google's PageRank algorithm, and probably dozens of algorithmic updates related to the link graph.
Yet, links still remain as one of the most important search ranking factors (listed as #1 on the recent study made by Branded3).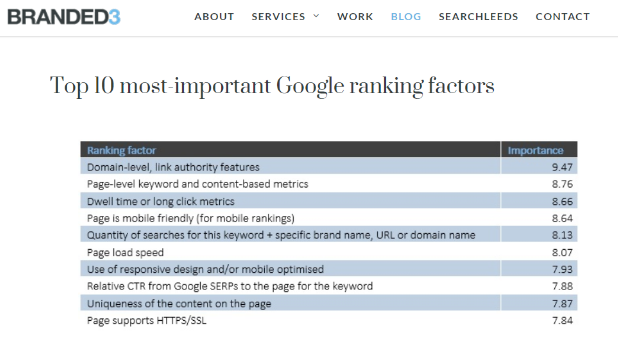 Given its significance over the years, link building has grown to become the most difficult aspect of SEO (and it will certainly get even harder).
It can get frustrating a lot of times.
With updates/changes like the last Penguin 4.0 (that now runs in real-time and part of Google's core search algorithm), there should be no more gray area.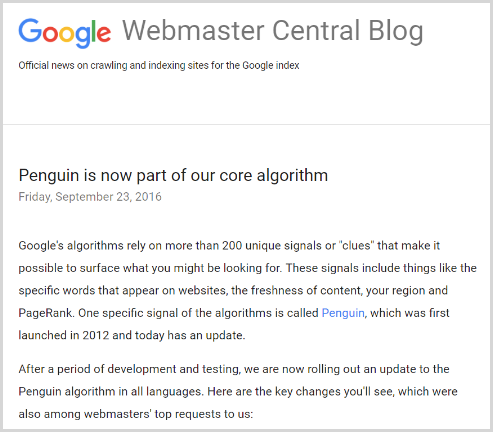 It's either you get great links or just shitty ones.
And in some cases, there might be no need to disavow the types of links that Google usually penalize you with, according to Gary Illyes from Google:
"With the new Penguin 4.0 – this new algorithm no longer "demotes" but rather "devalues."

Demotes would mean that it would lower the ranki...