Top 5 Takeaways from Pubcon Las Vegas 2014

5 Key Takeaways from Pubcon Las Vegas 2014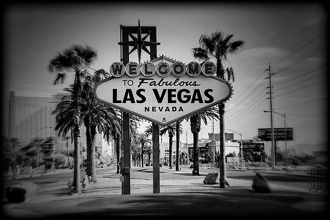 Our job is to be on the cutting edge of Internet Marketing Strategies so that we can ensure you're armed for long term success. Part of that job means that we attend industry events so that our experts can catch any news or techniques that could give you that added advantage.
Well, last month our own Casey Markee and Mary Bowling were both speakers at Pubcon Las Vegas 2014, which was also attended by SEN President, Kristi Hagen. Here's a quick summary of the most popular takeaways and links to the best presentations:
1. Mobile is Here. Are you Ready?
– Mobile was a hot topic at Pubcon and for good reason. With a reduced amount of space on screen businesses need to provide a streamlined process with simple choices that can be implemented by click-to-call options - as
explained
by
Jenny Halasz
of JLH Marketing.
Tim Ash
with SiteTuners.com's presentation
on responsive design
echoed what we've been urging for years. Basically, responsive design has shortcomings so be sure to design and test your responsive experience for mobile, tablet and smartphone users.
60% of all search queries will be made on mobile devices by 2015.
2. Content (especially Visual Content) is UBER-Important
– If links are the king of good rankings, content continues to be the queen. Pubcon has dozens of presentations focused on the importance of content as a link to good rankings.
Arnie Kueen
of Vertical Measures presented a compelling deck
on content ideation
because true success online is coming up with hundreds of ways to reach, connect and answer the questions of your audience.