You've Decided to Add a Blog. Now What?!

You've Decided to Add a Blog. Now What?!
I

t took awhile, but we finally managed to convince management that we need a blog on the corporate site. As we choose a platform and move forward, can you provide us with some quick tips regarding what we should do to hit the ground running?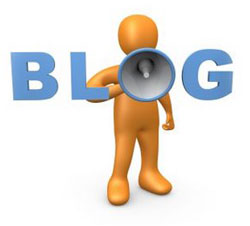 Answer: First off, congratulations! As we have been saying for years at SEN, having a blog is the easiest and fastest way to add new content to your site, increase your backlinks, and generate increased social media signals all of which can work together to rank your content higher algorithmically.
You've already won the first battle; now we need to provide you the know-how to win the war. Doing that isn't as hard as you may think. As long as you choose the right platform, position it correctly, optimize it from the beginning and commit to some simple blog practices going forward, you should have good success.
To get you off on the right foot here are five simple best practices that we use on our own blogs and those we establish for clients: