Creative Under-the-Hood Solutions for Embedded Videos, Page Speed, & Accessibility SEO

Creative Under-the-Hood Solutions for Embedded Videos, Page Speed, & Accessibility SEO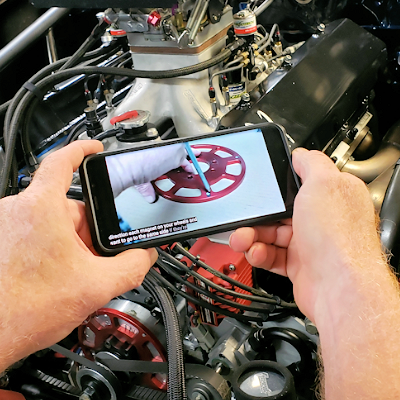 Even though we all know that video is quite popular and can be incredibly effective at driving our message or brand, it's also true that video content creates a number of unique on-page SEO challenges which cannot be ignored in today's online environment.
Things like,
Videos need to be handicap accessible
Search Engines can't index video content
Videos hurt load time, which affects rankings and conversions
However, all of these problems can be lessened by applying the solutions we'll reveal here in this article.
Let's begin with some common terminology
Having a clear understanding of what these important terms mean will help you avoid confusion.
Closed Captions – Closed captions are a text version of the audio track for videos in the same language as the voice audio of the video. "Closed" means the captions can be turned on or off.
Open Captions – Open captions are similar to closed captions. They are text version of the spoken words in the same language as the voice audio of the video. "OPEN" means the captions are displayed as part of the video and can't be turned off.
Subtitles – were developed to make multimedia available to people in different languages with text translation of the spoken words into alternate languages. YouTube and others often use the term Subtitles and Captions interchangeably, often without reference to language which can be confusing.