The Future of Search Has a Name and it's 'Hummingbird'
Google celebrated their 15th birthday with a small press conference at the very garage their company was first created. During the conference they first took listeners on a walk down memory lane to reflect on the past 15 years and all they've accomplished.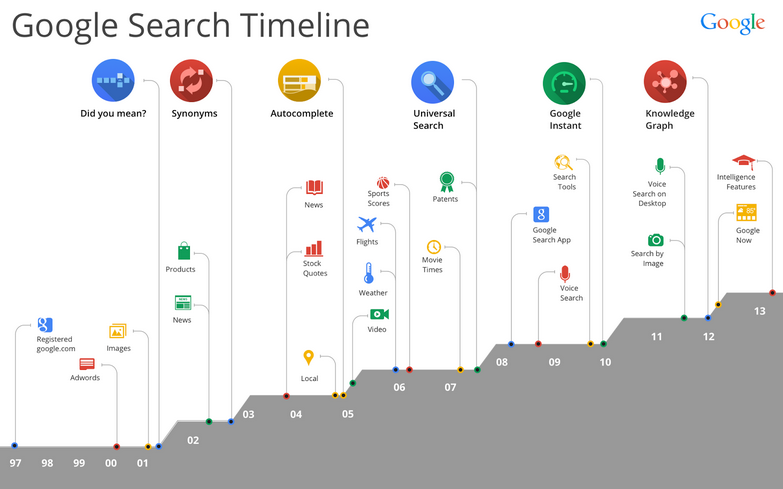 And then they shifted focus to what they see within the future of search.
"The world has changed so much since then

(1998)

: billions of people have come online, the web has grown exponentially, and now you can ask any question on the powerful little device in your pocket. You can explore the world with the Knowledge Graph, ask questions aloud with voice search, and get info before you even need to ask with Google Now."
This is how Google broke the ice to explain that a month ago they quietly switched out their algorithm for one that was designed to handle "complex questions" even better. However, upon deeper research we learned that this update (named 'hummingbird') has actually been "running for a few months".
Although this update has already affected around 90% of searches, its primary focus was to turbo boost the knowledge panel's usefulness. Because of this, it rolled in without notice or fuss from site owners - who are growing numb to the knowledge panel's growing encroachment.
Remember Google's statement that accompanied the release of the knowledge graph (and your introduction to Semantic Search) in June 2012 - "Things, not strings"?! Well, this update has just made that goal and the accompanying knowledge graph relevant to as many search queries as possible.
Let's start off by explaining what a simple question is first. Well, a simple question is any and all of the little things you turn to Google for such as: weather, event details,...