"Time to Go Secure!" Part Two: Migrating your Site to HTTPS

"Time to Go Secure!" Part Two: Migrating your Site to HTTPS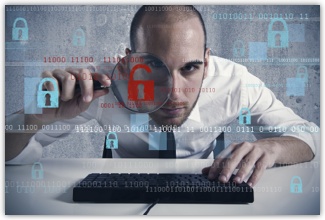 If you've been paying attention then you already know that Google announced their intention to use HTTPS as a Ranking Signal. And you also know that we covered why they decided to do that and what it actually means for your website going forward in our article, Google says "Time to Go Secure!". This next installment is instead focused on how you can actually switch your site to HTTPS as smoothly as possible.
That being said, if you'd like to skip all of this reading and get instant access to the videos from our recent HTTPS course, taught by John Heard, that includes Official Certification then go here! If not, then read on...
Now, if you are new to this discussion and not interesting in taking the certification course, then we strongly urge you to stop now and read the previous article because it explains in detail some very critical aspects that you may not have thought of...like:
The ranking boost is URL specific, not site wide.
HTTPS is currently a very lightweight signal which only affects less than 1% of global queries.
This includes ALL types of sites regardless if you have a shopping cart or not.
The ranking boost is NOT what makes this change so important. It's the future browser warnings that Google will display to people trying to visit your site that will kill your traffic first!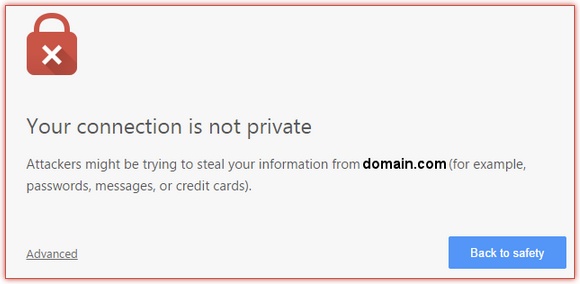 Example of a Chrome v38 visit to site with broken security certificate
This is the biggest update that Google has done in years because it affects every single website evenly across the board. It's not about links, or negative associations, SEO or eve...